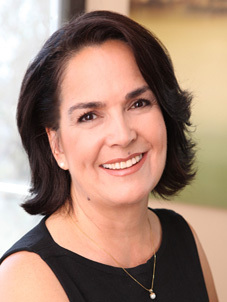 Marty Wilson
MartyWilsonLife
MA, MS
Chandler, AZ
martywilsonlife.com
As an avid Paleo/Primal/Ancestral/WAP/Keto/IF enthusiast, I have studied and adopted lifestyle choices that add vigor to my years. My niche is not so much as a health professional, but as a facilitator for individuals working to apply what they've learned into their daily lives. I teach piano, voice, music theory and diction... many of my students gain greatly by addressing solutions to difficulties that have no other avenue other than improving health.

Hence, a person pursuing a career does best when he or she is 'stronger/faster/smarter.' The only way to achieve these things is to apply the truths we've learned at all the AHS's since 2011.

I am frequently referring my clients and students to others more qualified in a wide array of specialties. Feel free to contact me if you'd like me to either write up a blog post about your unique contributions and/or if you'd like me to include you in my referral list.